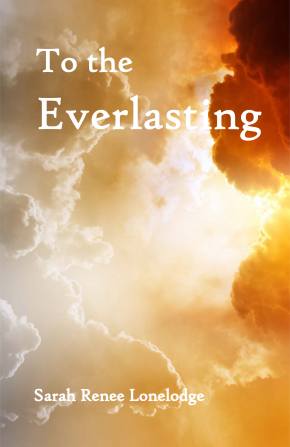 Purchase Book
To the Everlasting
Death is only the beginning of John and Catherine's journey. But leaving this world behind entails much more than simply strolling through a gate of gold and pearl. Instead they find themselves with an unconventional angel reliving their own sins and successes one by one. As choices already made are unfolded and examined, John and Catherine are finally able to see the true nature of life. What part of it will determine their eternity?
The Author
Sarah Renee Lonelodge

Sarah Lonelodge is a part-time English professor & a full-time wife, mother, and writer. She received a Bachelor's degree from the University of Oklahoma in Liberal Studies with an emphasis in Humanities & a Master of Arts with honors in English Comp.